In Content Writing we are here to cater to all your blogging requirements. Our writers shall ensure you are able to share your thoughts with thousands of readers, promote your ideas to the public or make a profit by increasing traffic to your blog. It is rightly said that blog surfers have an attention span of a goldfish. Our editors shall ensure that the posts are grammatically flawless and organized in a manner to increase the attention span of the public. Our legal experts shall ensure no important clause is left out from your next agreement, or, the primary objectives in your MoA is up to the mark. Save on your lawyering costs by having us draft your next legal document. Starting from Case Briefs and Agreements to all forms of Memorandum and Articles, we do it all.
Providing High Quality And Affordable Solutions
Based on client information, First we finding some new idea's for project
Based on idea, we will start to design wireframing in photoshop tool
After completing photo shop design, we're going to complete coding
We grouped highly professional Designers, Developers, SEO experts and Content writer to cope with the demands of modern technological world.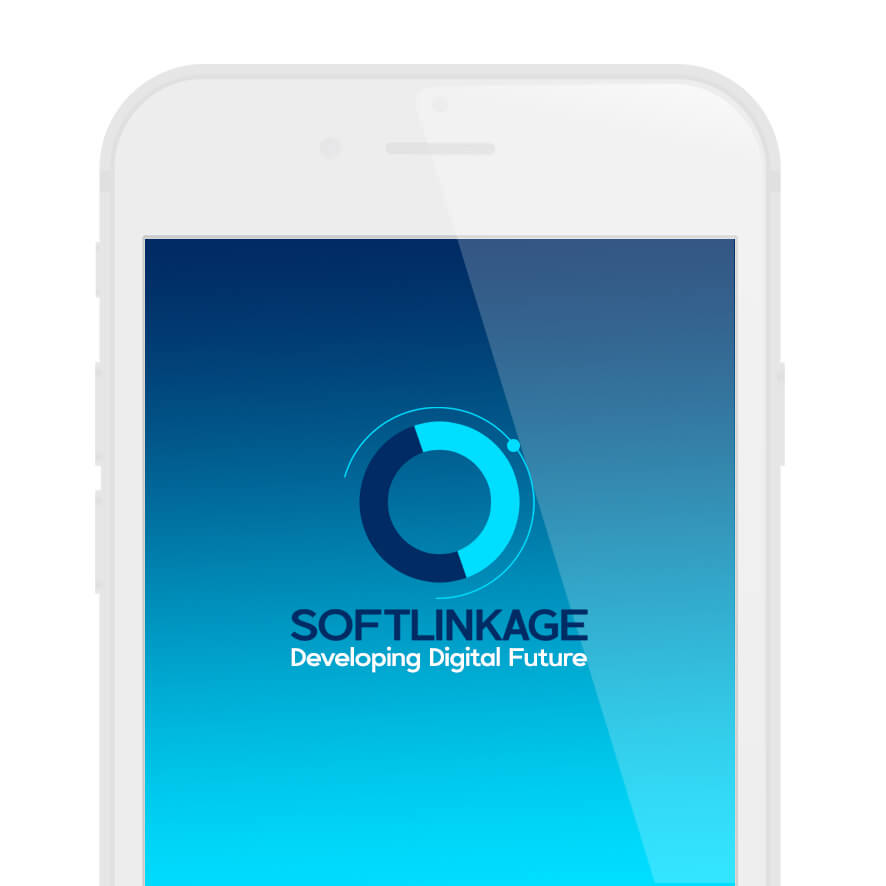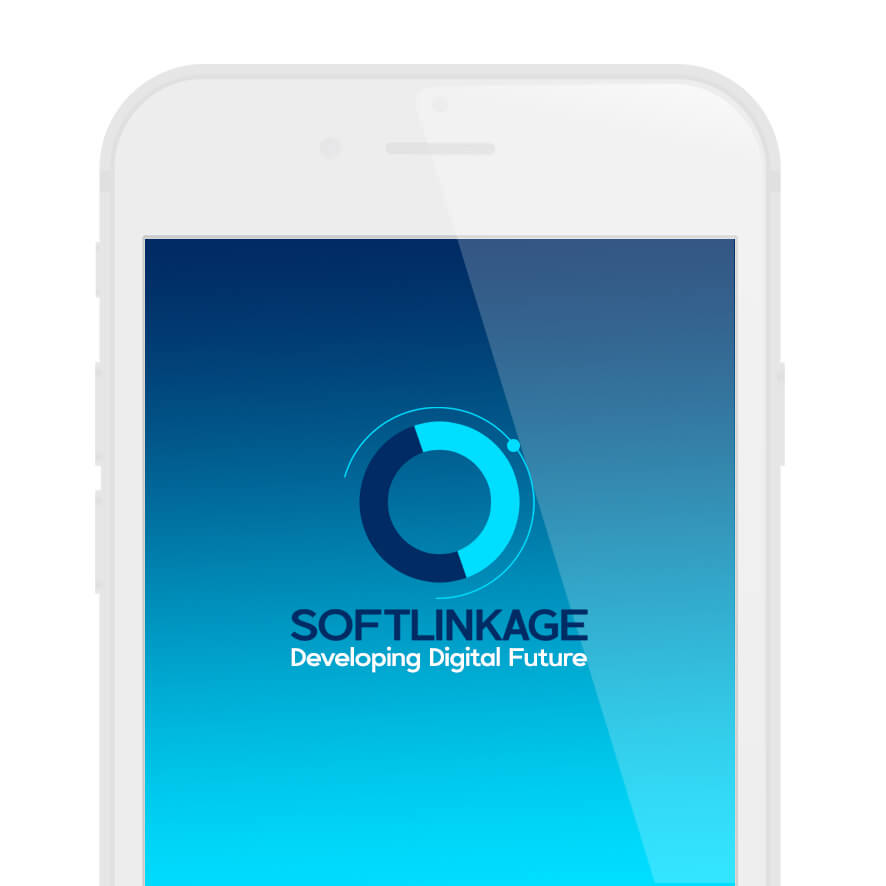 I have been very happy with the customer service and the attention to detail. I highly recommend Softlinkage for both your website and SEO needs. I trust that Softlinkage will do what is needed to be sure their clients are completely satisfied.
Working with the Softlinkage team has been a most pleasant experience! Their dedication and passion for what they do is exemplified by their unrivaled customer support and attentiveness to the specific needs of our business.
I was recommended to contact Softlinkage after a terrible experience with my previous SEO/Web Developer back in Oct. of 2021. Wow! What a difference it makes for a small business, to connect with a team of people that know what they are doing.
We found Softlinkage after years of searching for the right SEO company and failing. They were a much needed blessing and exceeded our expectations in every way.