Since the early days, in App Development Softlinkage has been building interactive, dynamic and enterprise softwares. One of the Softlinkage's greatest strengths is versatility. Softlinkage is experienced in all cutting-edge web application technologies. As a App Development company, Softlinkage has extensive experience in creating high performance, feature-packed native applications for all the major platforms. Additionally, as experts at HTML5 development, Softlinkage can also build cross-platform applications that will work on any device or platform. Our talent pool of app developers includes highly-skilled analysts, UX experts and certified software engineers who are well-versed in building apps for all the major platforms — whether it's iOS, Android, or Windows. Apps can be developed natively, or by using cross-platform frameworks and platforms.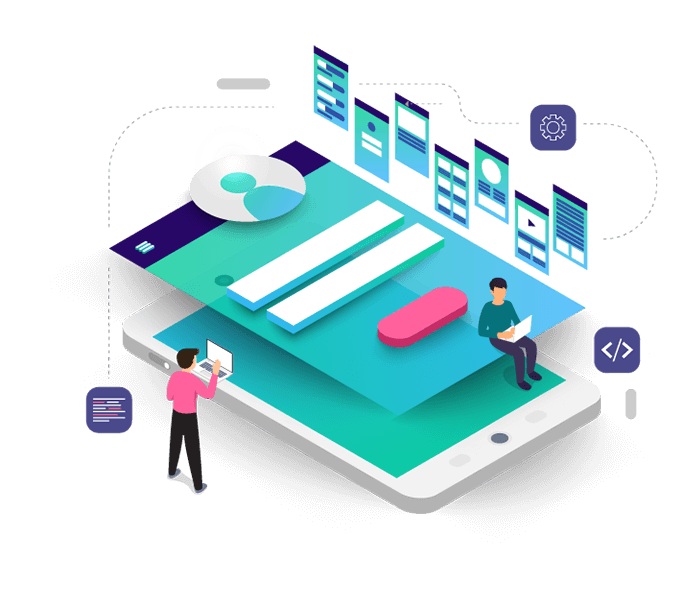 Providing High Quality And Affordable Solutions
Based on client information, First we finding some new idea's for project
Based on idea, we will start to design wireframing in photoshop tool
After completing photo shop design, we're going to complete coding
We grouped highly professional Designers, Developers, SEO experts and Content writer to cope with the demands of modern technological world.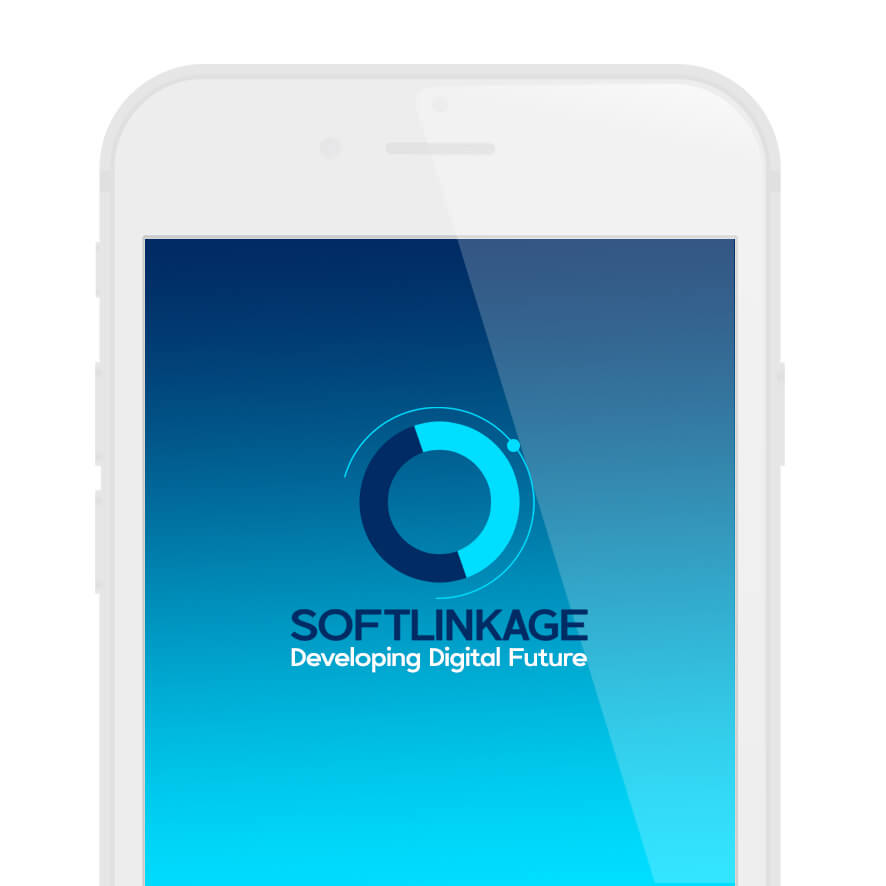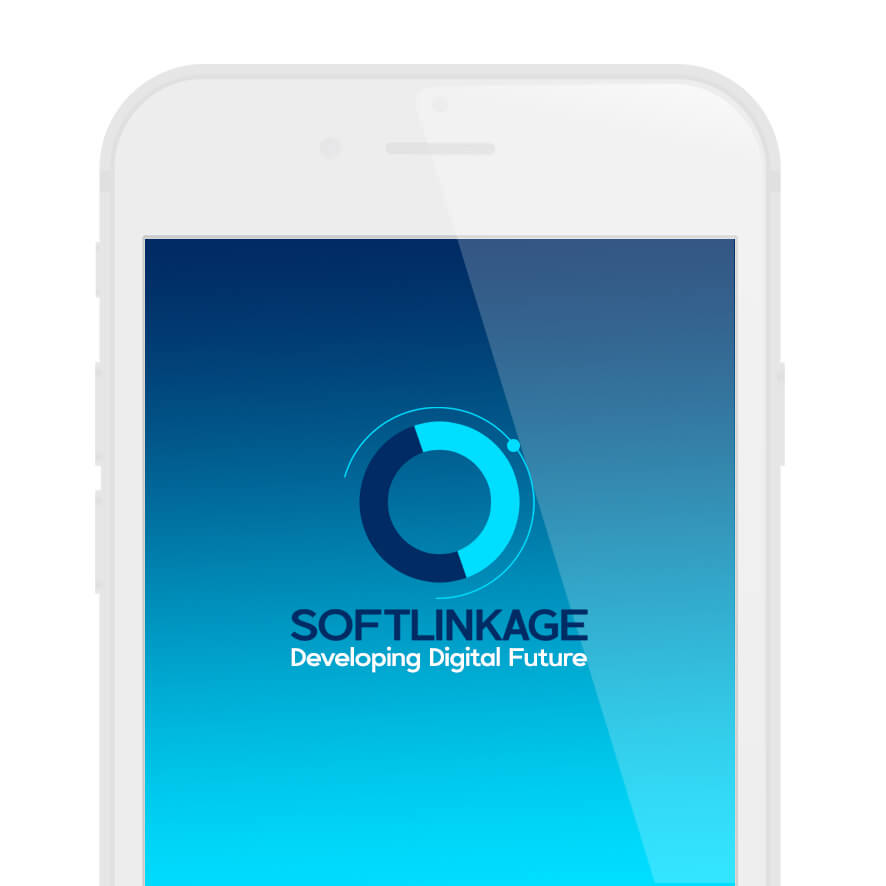 I have been very happy with the customer service and the attention to detail. I highly recommend Softlinkage for both your website and SEO needs. I trust that Softlinkage will do what is needed to be sure their clients are completely satisfied.
Working with the Softlinkage team has been a most pleasant experience! Their dedication and passion for what they do is exemplified by their unrivaled customer support and attentiveness to the specific needs of our business.
I was recommended to contact Softlinkage after a terrible experience with my previous SEO/Web Developer back in Oct. of 2021. Wow! What a difference it makes for a small business, to connect with a team of people that know what they are doing.
We found Softlinkage after years of searching for the right SEO company and failing. They were a much needed blessing and exceeded our expectations in every way.