We provide professional Web Design Services to add web-design value to your business
We are providing cost-effect Web Development with the best quality oriented.
In SEO-Internet-marketing have expertise to establish your presence on the Internet.
As a application development company, Softlinkage has extensive experience in creating high performance, feature-packed native applications for all the major platforms.


Our clients tap on our expertise in design and development of e-commerce websites that are user centric and equipped with effective e-commerce solutions to facilitate the purchasing transactions.
We are here to cater to all your blogging requirements. Our writers shall ensure you are able to share your thoughts with thousands of readers, promote your ideas to the public or make a profit by increasing traffic to your blog.


WordPress CMS (content management system) is a free and open platform, a website builder, where you can make simple and easy websites for your businesses and blogs.


You can't have a website without at least one domain name. If you're a web-based business particularly then a domain name can make or break the success of your site.
We grouped highly professional Designers, Developers, SEO experts and Content writer to cope with the demands of modern technological world.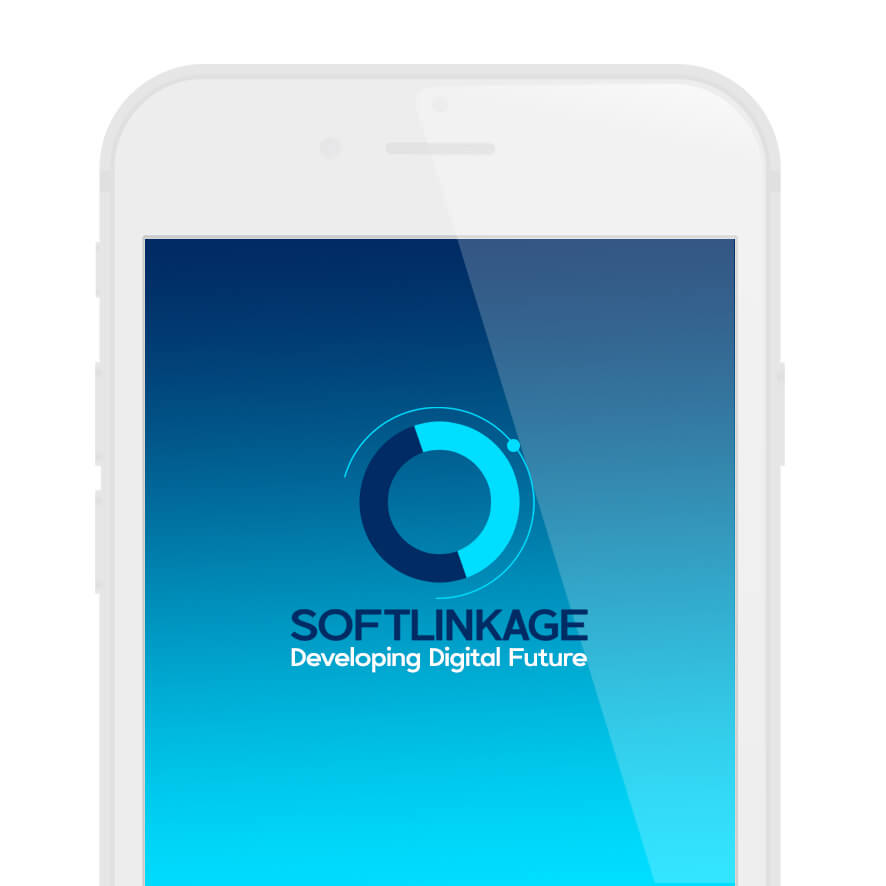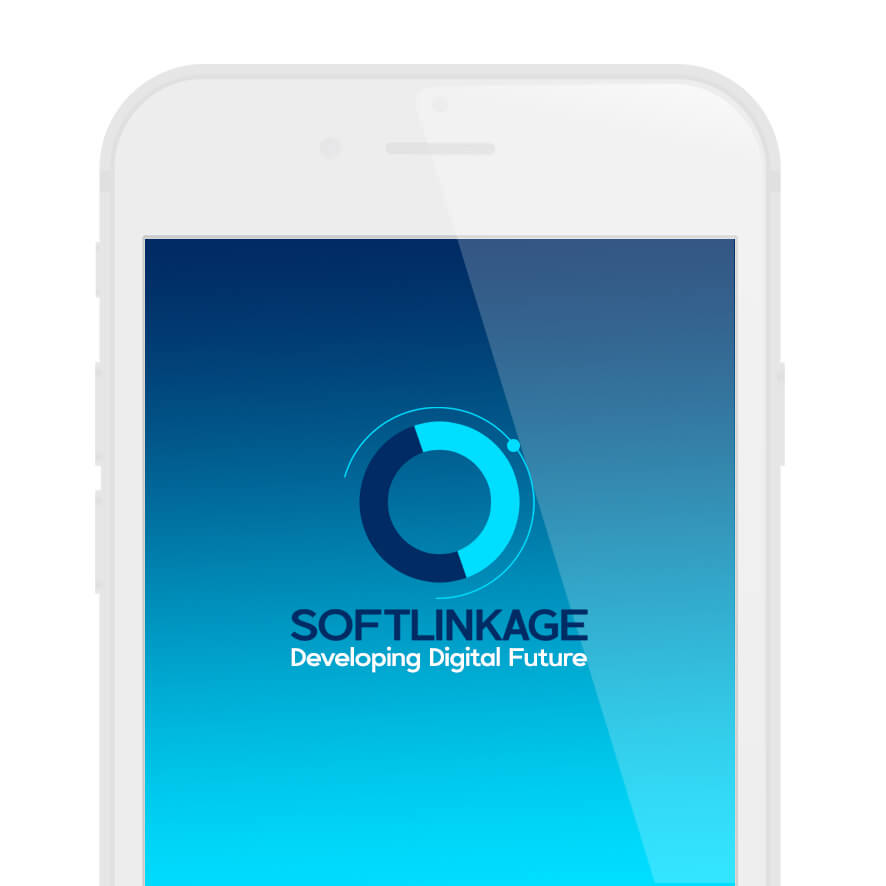 I have been very happy with the customer service and the attention to detail. I highly recommend Softlinkage for both your website and SEO needs. I trust that Softlinkage will do what is needed to be sure their clients are completely satisfied.
Working with the Softlinkage team has been a most pleasant experience! Their dedication and passion for what they do is exemplified by their unrivaled customer support and attentiveness to the specific needs of our business.
I was recommended to contact Softlinkage after a terrible experience with my previous SEO/Web Developer back in Oct. of 2021. Wow! What a difference it makes for a small business, to connect with a team of people that know what they are doing.
We found Softlinkage after years of searching for the right SEO company and failing. They were a much needed blessing and exceeded our expectations in every way.
Great Work, High quality design, fast communication. This freelancer always does his best to satisfy the client. Its a pleasure to work with him and results are always good.
Very good work completed on time. Added everything I wanted and more. Good work for a reasonable price and always available to discuss the project with.